Jim's wisdom and lived experience will further equip your ministry, outreach, and volunteer teams.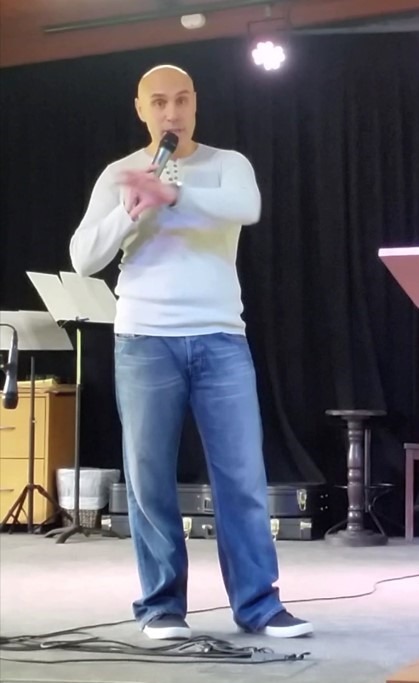 Working with groups of youths, and adolesent boys who need encouragement and lived, real life experience, Jim brings candour and authenticity to both inspire  lifestyle change and empower steps to get on the right track.
Laying a foundation of healthy expectation goal-setting with underlying values of integrity, honesty, and human dignity —  Jim resonates with young men, on the brink of the rest of their Lives.
Young Men thinking about careers, money, finding a wife and having their own home and children. Starting out with a plan and a purpose is the way to plan and "Think about the life you want to have!" 
Been there done that… have the t-shirt to prove it … but where did everyone go?
Jim engages with older men about recovery from addiction. Getting freedom, maintaining physical health and fitness, mental accuity and personal spiritual well being. Adressing real issues of social isolation and stratergies to deepen and maintaining cross generational relationships with family and friends.   
Jim started his journey in prison ministry spending 2 years with  Prison Fellowship Australia.   
Many of the clients that Jim has worked with over the years have been met through prison visits. Jim's focus is on  developing a  mentoring relationship with an individual,  providing a healthy connetion to build from when released.
Jim and his wife Neda can help form a connection with your loved one, while they are in a hospital setting, providing another  pillar of support once discharged from a theraputic setting.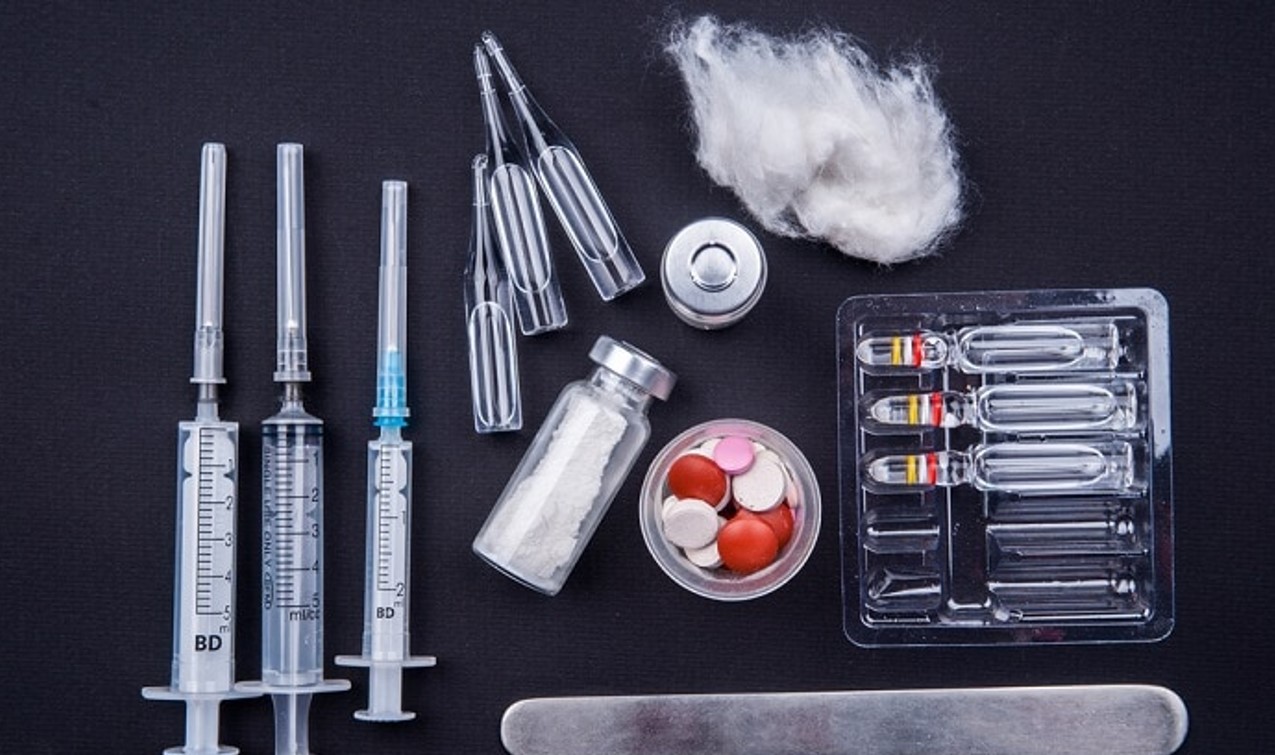 Recovery
Addicted at 16, millionaire at 20, broke and broken at 30. Jim's "Riches-to-Rags-to Riches" story has all the action of an Illustrated novel, but its real life!  Jim talks about the health consequences of a life lived too fast, and how to take care of your body, mind and spirit in pragmatic terms that "Blokes need to know!"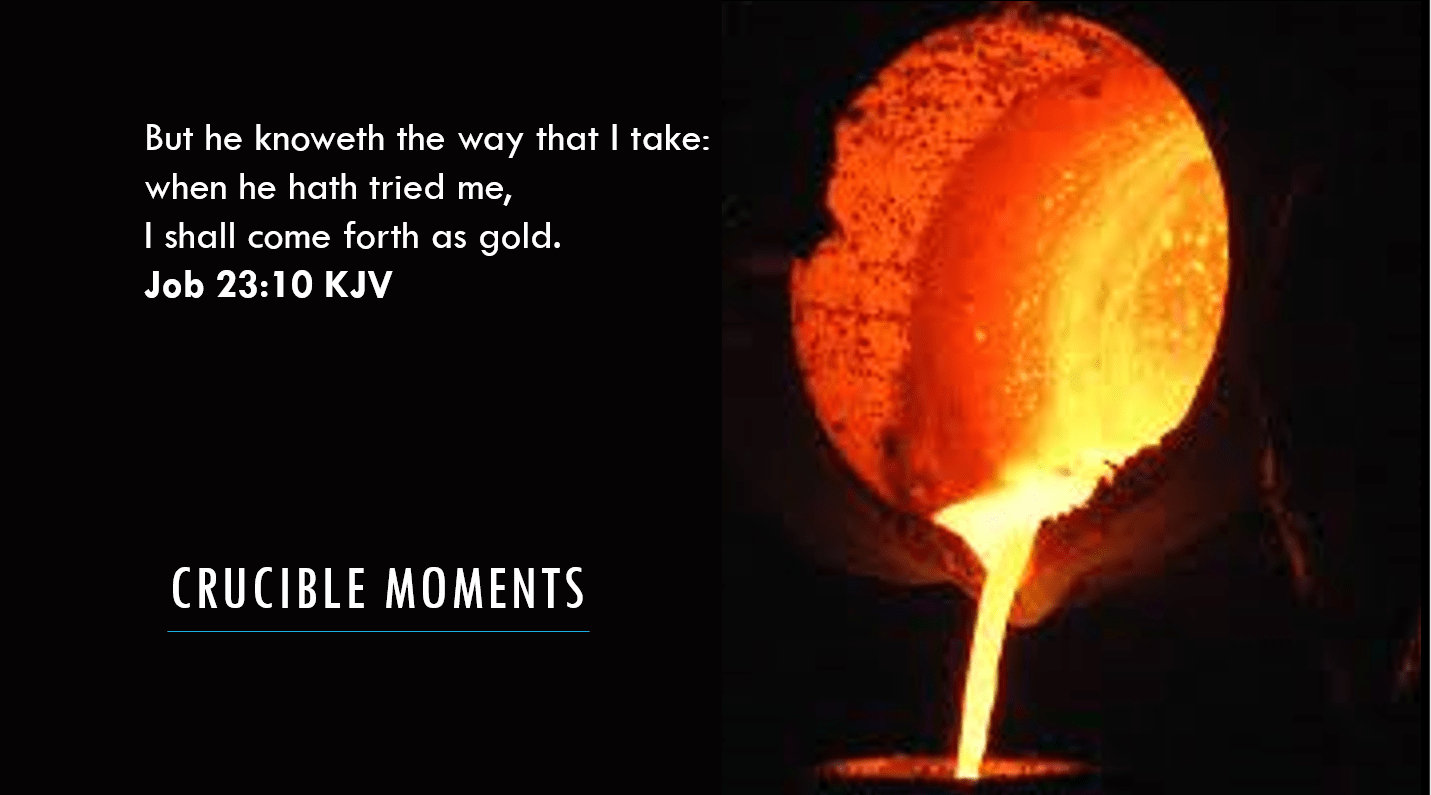 Crucible Moments
Jim un-ashamedly traces the 4 Crucible Moments in his life (to-date) that have had the hallmark of Father God,  refining him and calling him.  Jim leads the audience to a point of challenge to put Father God "to the test", and to start tracking your Crucible Moments!
Why real men don't eat Kale
Resilience can be learned, and Jim's Lively delivery draws on both personal experience and contemporary neuro-science  to  help unlock the 
5 Stress Resilience Skills, which can help build the
9 traits of A Resillient Person
Ministry for Men's
Spiritual Growth
Addiction comes with it's own set of demons. This Ministry series is designed to cut-through the rhetoric and teach men how to Man-Up with with the sure foundation of Lord Jesus Christ.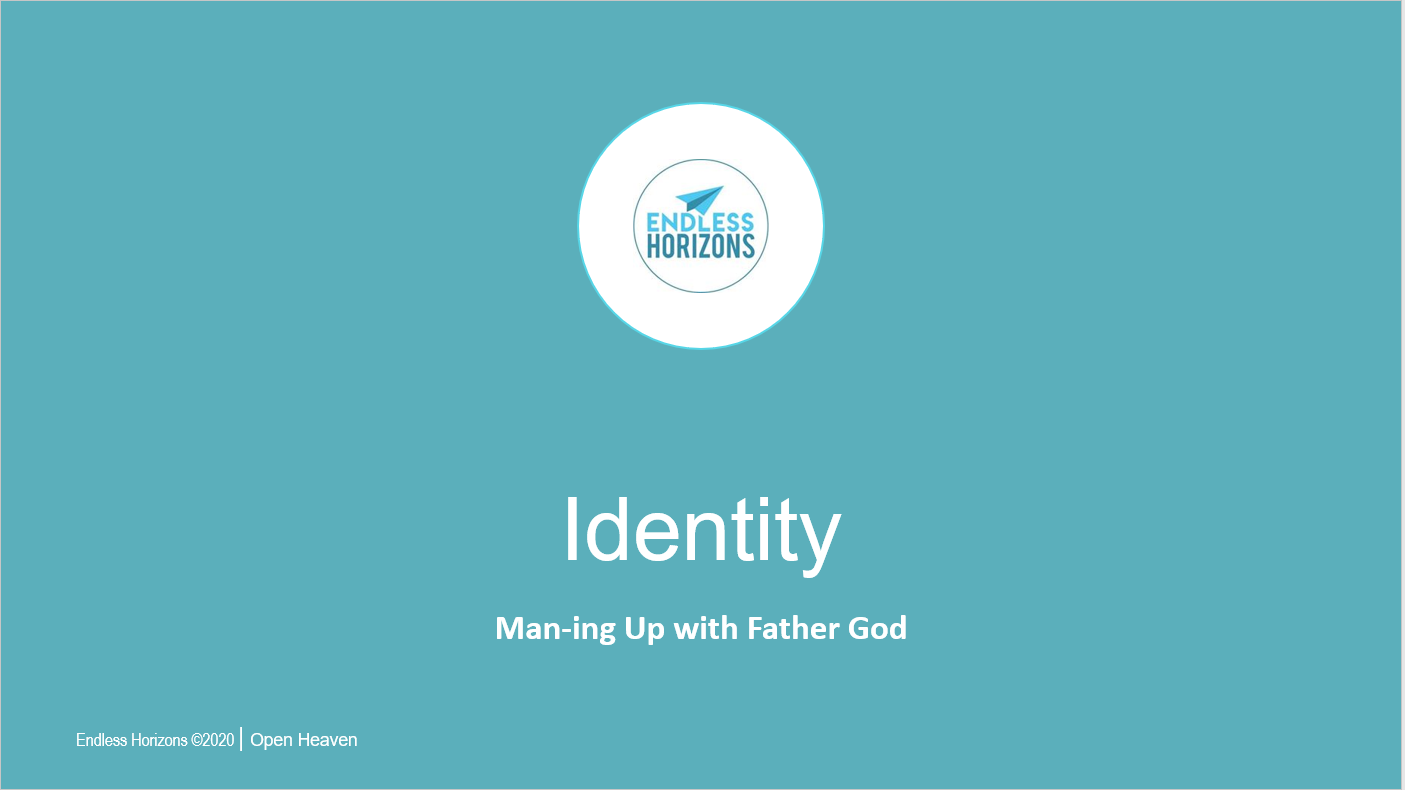 Identity - Part 1
This is the first of a 3 part Christian Ministry Series, about Man-ing Up, Father God style.
In exploring identity according to Father God and how addiction steals God given Destiny — Jim helps Men find the breadcrumbs left by the Blood of Lord Jesus Christ, relying on Holy Spirit revelation to join the dots.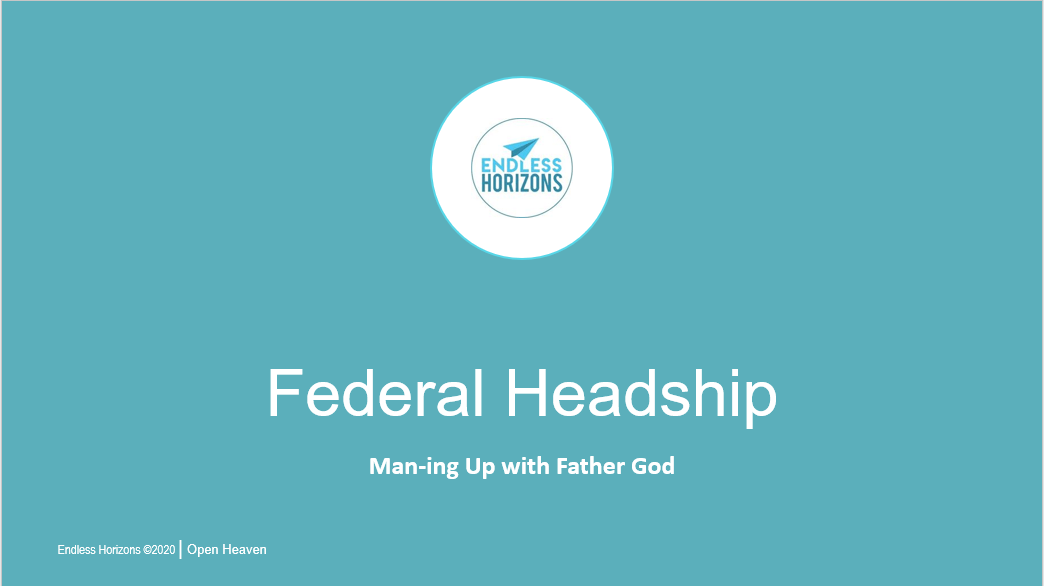 Federal Headship - Part 2
Before time began, Father God wrote into his blueprint and plans for a righteously functioning marriage and family, Covering and Protection called Spiritual Federal Headship.
Building on Identity, the second of a 3 part Ministry Series is designed to righteously align Men as the spiritual head of their Marriages and Families.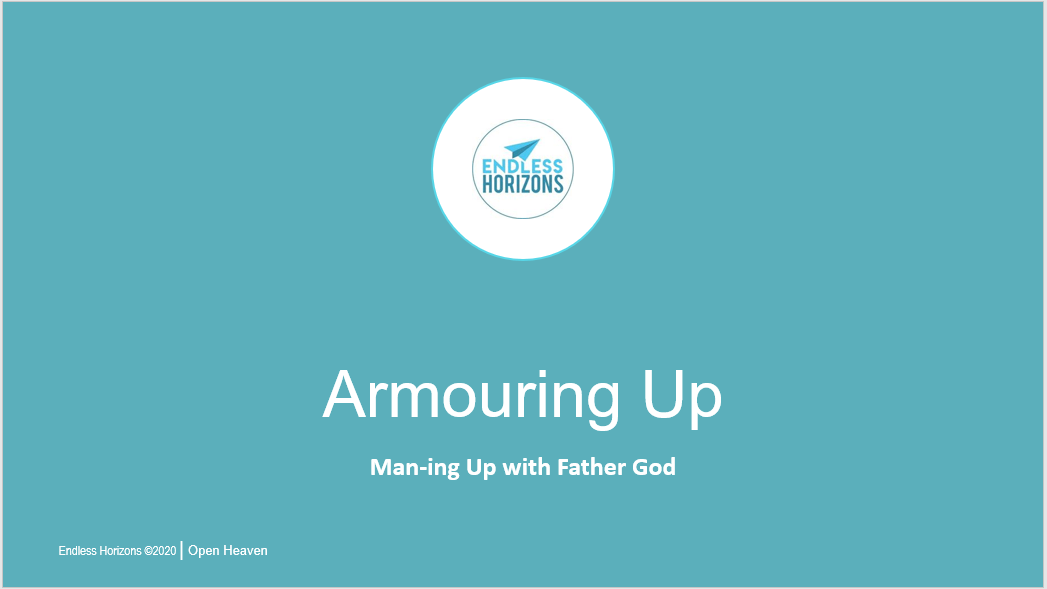 Armoring Up - Part 3
"Wherefore take unto you the whole armour of God" Armouring Up daily is vital to keep us and our families Spiritually safe. Understand Why it is so important and How to activate it properly.  Spiritual Warfare 101 is the the third part of this 3 part Ministry Series designed to righteously align Christian Men as the spiritual head of their Marriages and Families.  
Partnering with
Endless Horizons Inc
Lessons Learned from Endless Horizons
Coming along side people and walking out their fight to be free from addiction has been a 20 year journey of self-discovery for Jim. "Human resilience constantly amazes me"  Learn some of the lessons he has learned through Endless Horizons and the audacious plans that he and the board of Endless Horizons Inc have On the Horizon
On The Horizon
Endless Horizons has been at the coalface working with drug and alcohol affected youth and their families for over 20 years, we have an extensive understanding of the challenges associated with sector.
"The new decade 2020 has given us impetus to move forward with some audacious plans — On the Horizon."
Jim gives a candid overview of need in the community and where Endless Horizons Inc's intends to meet this need.
"Addiction is not a fashionable cause, but the ripple effect touches every one of us.  If your organisation is looking for a cause to get behind then please, consider Endless Horizons inc, and the listen to our plans."