Powerful lessons in personal change
"Choose the life you want to have!"
Use your Crucible Moments
Develop Resilience
Let integrity, honesty, and human dignity define your life
Powerful Lessons in Personal Change
Jim started Endless Horizons 20 years ago and has audacious plans for the future
While you take your seats and strap in for half an hour of Jim's riches-to-rags-to-riches story,
Think about the life you want to have!
When his fortune and personal life came crashing down, Jim came to a rude awakening
He learned resilience and reshaped his life through grit and discipline.
This determination is now directed towards helping community and motivating others towards freedom and positive change.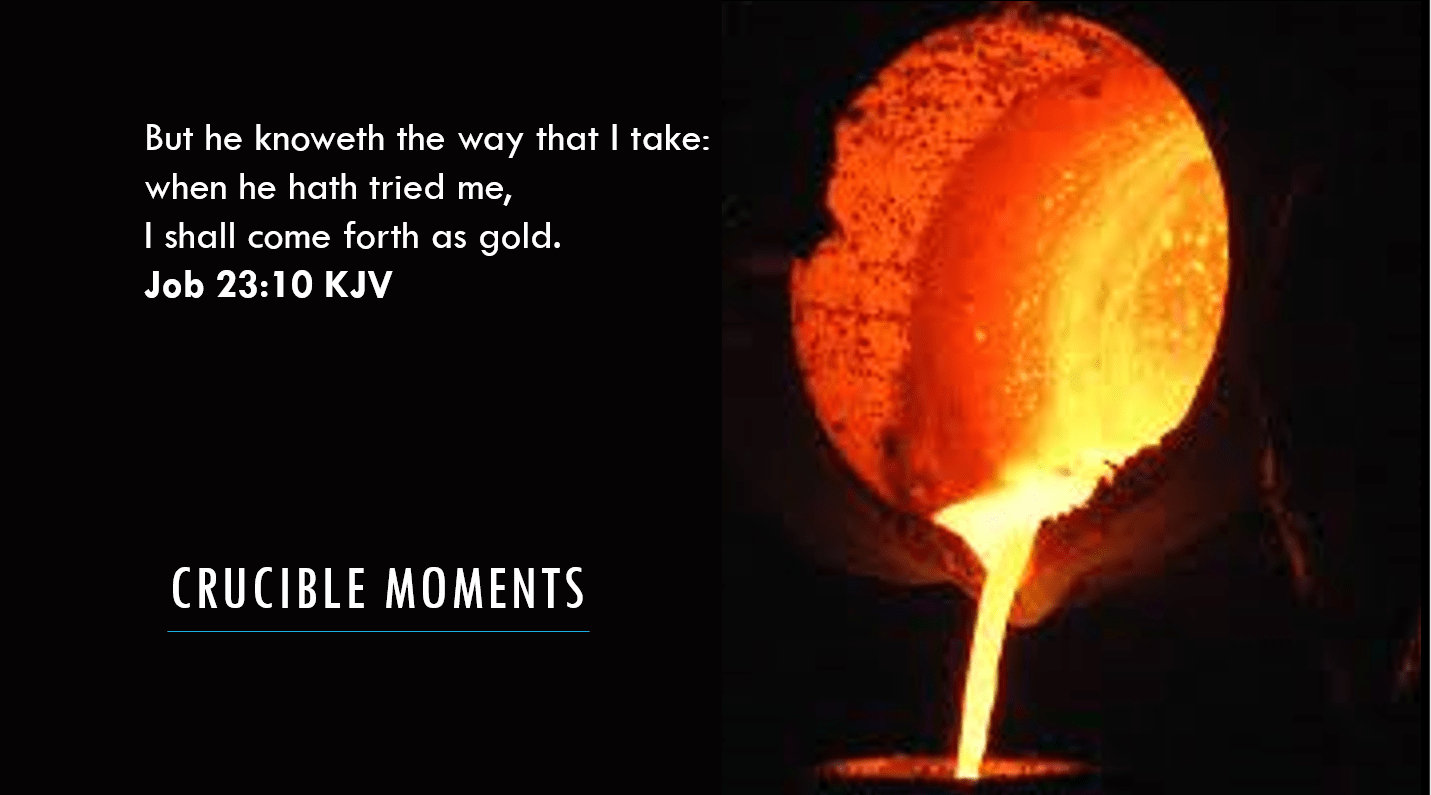 Crucible Moment
Jim un-ashamedly traces the 
4 Crucible Moments
 in his life (to-date) that have had the hallmark of Father God,  refining him and calling him.
Jim leads the audience to a point of challenge, to put Father God "to the test", and to start tracking your Crucible Moments!
Why Real Men Don't Eat Kale
Resilience can be learned, and Jim's Lively delivery draws on both personal experience and contemporary neuro-science  to  help unlock the
5 Stress Resilience Skills, which can help build the
9 traits of A Resilient Person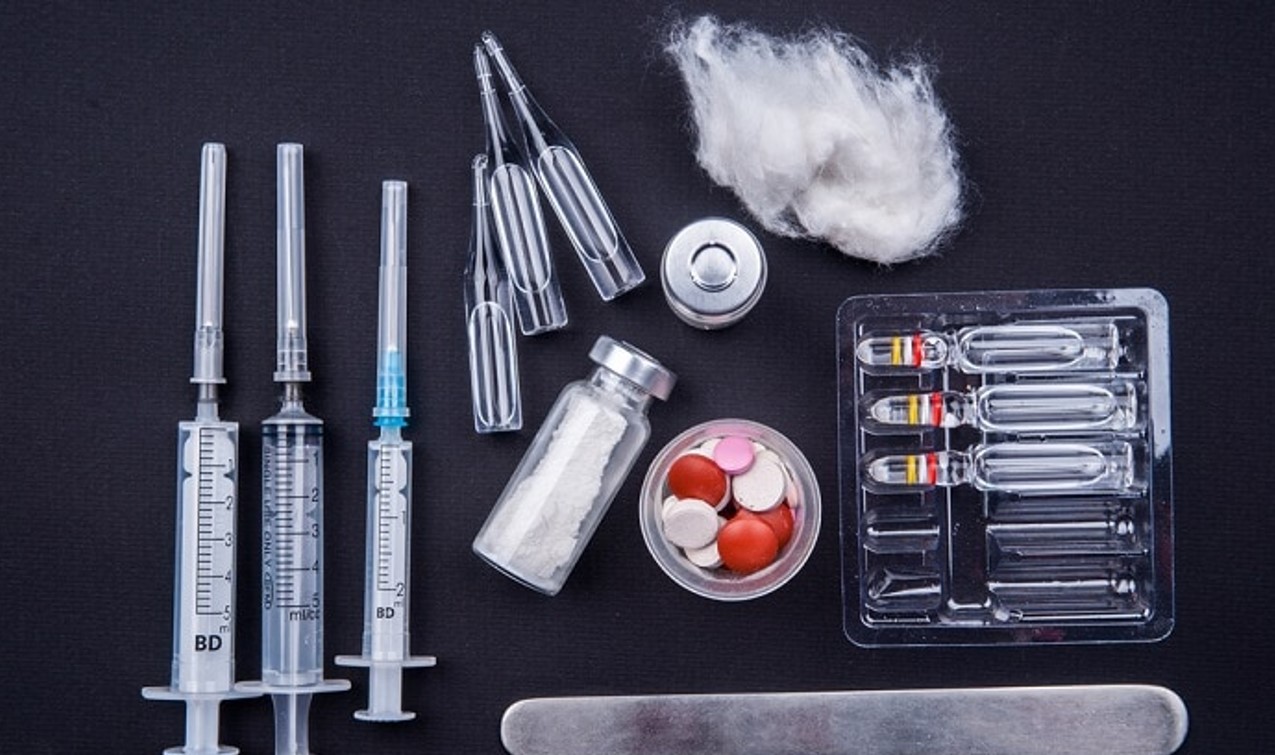 Recovery
Addicted at 16, millionaire at 20, broke and broken at 30. Jim's 'Riches to Rags to Riches' story has all the action of an Illustrated novel, but its real life!  Jim talks about the health consequences of a life lived too fast, and how to take care of your body, mind and spirit in pragmatic terms that "Blokes need to know!"
Lessons Learned from Endless horizons
Comming along side people and walking out their fight out of addiction has been a 20 year jouney of self-discovery for Jim. "Human resiliance contantly amazes me"  Learn some of the lessons he has learned through Endless Horizons.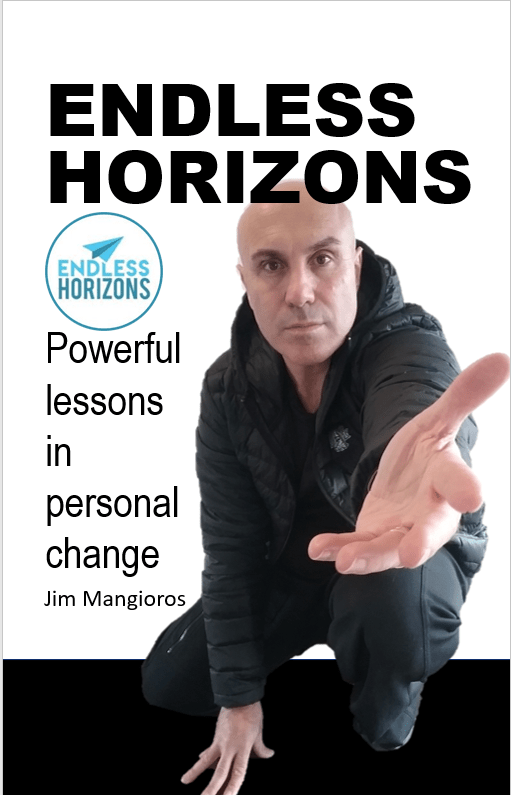 POWERFUL LESSONS IN PERSONAL CHANGE
JIM MANGIOROS
Not your average Bio … Jim's delightful reminiscence of his loving family in the heart of the Greek diaspora of Melbourne's Northern suburbs,  quickly descends into hedonisim!
Endless Horizons follows the "riches-to-rags-to-riches" story,  and is the remarkable work Jim has developed (with his wife Neda), helping people a hand out of  addiction — giving them hope a giviing them a view of the Endless Horizon.